Hello, I'm a creative based in Sydney. I like to do a bit of everything like coming up with ideas, writing a bit, directing things, graphic design, photography, motion stuff, 3D and new things. I'm also the co-founder of

Chipper®️

a telehealth platform for Australian men. As Robert Heinlein wrote, "Specialization is for insects".

The following is a small selection of work I like.
Chipper

A men's health company founded in early 2018 and launching to the public in May 2019. Chipper aims to provide men with access to prescription and non-prescription products for a variety of conditions. Chipper is starting with a focus on helping men with hair loss and will grow into a platform for a wide variety of issues, including sexual health & skin care.

Role

Co-founder, Chief Creative, Designer, Writer

Year

2018-ongoing

Air-Ink™.

Air-Ink™ is a brand of ink-based markers for artists made entirely out of air pollution. It was created in collaboration with inventor Anirudh Sharma, the founder of MIT Media Labs spinoff Graviky Labs. It was named the Beazley Product Design of the Year 2017, received an Edison Award and has had attention from major publications like Fast Company, The Guardian, and The Creators Project. It is permanently displayed in The London Design Museum and is the subject of TED Talk.

770L of Air-Ink produced prevented over 20, 000hrs of CO2 entering the air.

Role

Naming, Concept, Art Director, Creative Director, Designer

Year

2016

Ouma 1925-2011

I'm really interested in how the things we own can tell a story of who we are. This is a portrait of my grandmother through the things she left behind. I managed to document over 300 objects after she suddenly passed.
Role

Photography, Design

Year

2011-2016
Tiger Trading Co

The Tiger Trading Co. is a store that champions the depth of Asian creativity.

Built on Canal Street, the counterfeit capital of New York, the store aims to break down the stigma associated with goods that are made in Asia.

The store features a glass floor stretching over cheap mass produced counterfeit goods. Above the floor, over 700 bespoke items w exhibited from contemporary designers that hail from countries such as China, Singapore, Hong Kong & Japan.

Role

Concept, Art Director, Designer

Year

2016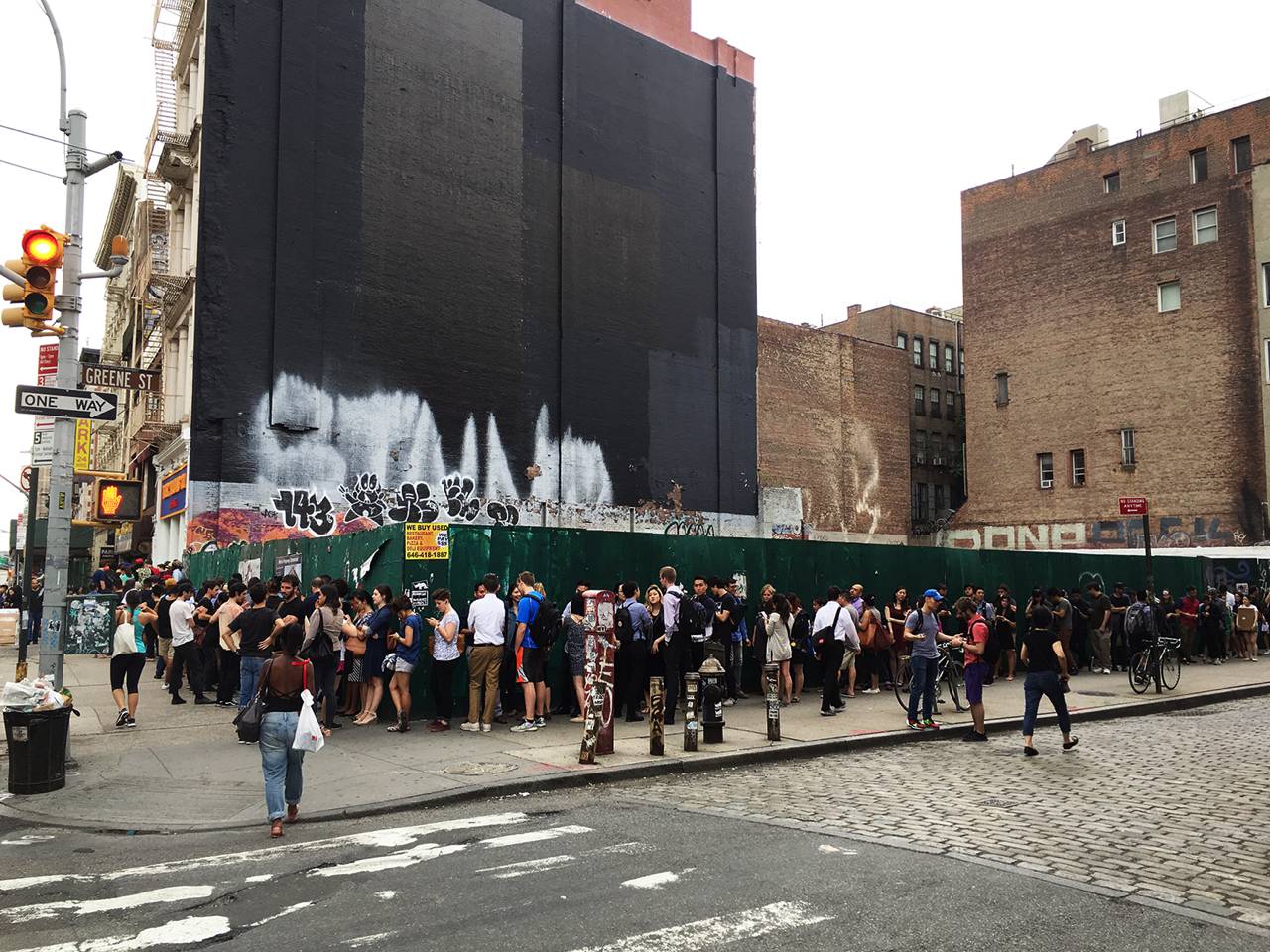 About
In everything I do, I seek the line between what I know and what I don't. I embrace learning curves and enjoy solving problems in new ways. I feel this is the most exciting place to be, always updating myself and my skillset.
I love working for people and places where my energy goes into making the work as good as humanly possible. I don't like politics, popularity contests or egos.
My current focus is how I can build brands, products and services from the ground up, end-to-end. Day-to-day I am doing just that as a co-founder and creative director of a men's telehealth company and in-between I consult on other startups and interesting creative opportunities.
Contact
+61 466 286 739
boets@me.com
Instagram
Linkedin
Experience
2018-Present
Co-founder & Chief Creative
Chipper, Sydney
2017-2018
Freelance Art Director
DDB, We Are Social, R/GA, The Monkeys
2015-2017
Associate Creative Director
Marcel, Sydney
2012-2015
Art director
Droga5, Sydney
2009-2011
Art Director
Saatchi & Saatchi NZ, The Furnace, Banjo
Honours
Cannes Gold Lion
Cannes Silver Lion
Cannes Bronze Lion
Cannes Finalist x 4
D&AD Graphite Pencil x 2
D&AD Wood Pencil x 2
D&AD Finalist x 2
AWARD Silver Pencil x 5
AWARD Bronze Pencil x 4
One Show Finalist x 2
Spikes Gold Innovation
Spikes Bronze x 2
Spikes Finalist x 10
FWA Site of the Day
Webby Finalist
Beazley Product Design of the Year
Edison Awards Bronze
What I Do
3D Modeling & Rendering
Advertising
Art
Art Direction
Brand & Identity
Concept Development
Creative Direction
Film & Motion
Graphic Design
Installation
Naming
Photography
Packaging Design
Print & Collateral
Website & App Design
Window Design
Writing
Exhibitions
Most Contagious London
London Design Museum
Art Gallery of NSW
A Type Of Show
Selected Press
It's Nice That
1
Wired
1
Fast Company
1
,
2
CNN
1

The Guardian
1
Contagious Magazine
1
Complex Mag
1
Creators Project
1
Business Insider
1
Cool Hunting
1
,
2
Creative Review
1
Hype Beast
1
,
2
Adnews
1